Recently, the NetWrix Change Reporter Suite received an in depth review by the great team over at Concentrated Technology. Don Jones and company took a close look at our change auditing suite of tools and surveyed numerous IT pros, managers and senior executives on our approach to provide a comprehensive outline and summary of our compliance and security auditing software.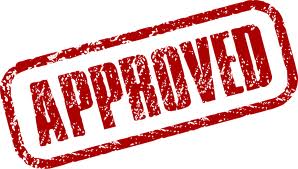 Some of the highlights they identified helped reinforce our beliefs and those decisions that have shaped the product into what it is today and validated our vision for what we want to achieve in upcoming releases. For example, Change Reporter Suite covers a broad array of platforms which helps expand its base of appeal. It also includes archiving at no additional cost which is of great benefit to cost-conscious, regulated organizations that need the long-term history. They also recognized and greatly appreciated that it provided full-functionality with or without agents. Additionally, our auditing granularity was cited as a great innovation and benefit to anyone looking for detailed, easy to use audit reports.
We were thrilled with the results and have already absorbed the feedback into our future plans to further improve upon the Change Reporter Suite. Specifically, we are looking to implement role based security, more real-time alerts and subscription capabilities as well as incorporating Syslog and other platforms into the product like Oracle and further extending our auditing to SIEM solutions such as BMC Remedy. Have a look at the extensive review on their site.
Let us know what YOU need. Leave us your feedback or tell us what you think is missing from change auditing and security below: