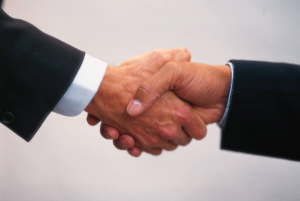 I would like to thank everyone who took time out of their busy week to attend the NetWrix Virtual Customer Conference.
The NetWrix customer conference is an important event for two reasons. First, it provides us with an opportunity to explain how NetWrix increased the value of your investment in NetWrix's products over the previous year. Second, it provides the opportunity for customers to ask questions and provide feedback.  Both items are directly related to each other because feedback helps us drive strategy and improve the products thus making them more valuable to you – the customer.
2012 was an exciting year for NetWrix and we look forward to serving you in 2013 and beyond. To those attendees who won an iPAD we will be contacting you shortly about shipping. And for everyone keep an eye open we will be following up with all attendees with download links that were discussed during our session.
Thank you everyone!!!