You have probably heard hundreds of stories about general attitude to system administrators' job. A system administrator is said to be messy, lazy, geeky, withdrawn and altogether unpleasant – not mentioning constant girl problems. But sure you know all these fables have nothing to do with reality. And in reality, system administrators are the core of any company, that has… well, computers.
Today we want to invite you to celebrate the SysAdmin Day 2014 with us and watch a video, busting two main myths and putting a system administrator in a better – if not terrific – light.
Watch and be proud to be a SysAdmin!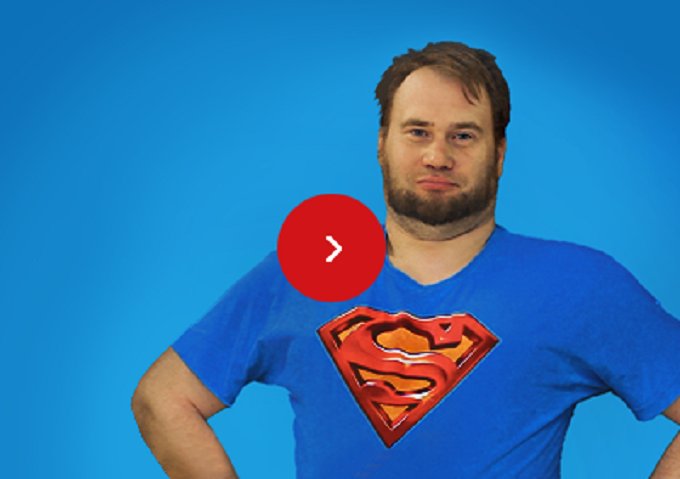 Feel free to share this with your colleagues and friends!