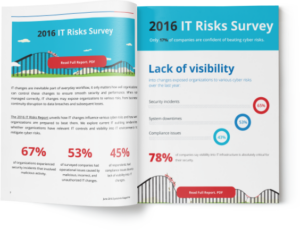 June issue of SysAdmin Magazine is all about data security both on  premises and in the cloud.  Read about new security trends, learn how to ensure your data security both on premises and in the cloud and explore top freeware tools for IT pros.
Quick overview of what's inside:
Articles: 5 security trends, Exchange Online security, data tampering detection
Infographics: IT Risk Survey Report 2016
Best Practices: Active Directory security
How-to: Detect Changes to OUs in Active Directory
Download your free PDF copy here.