Are you carrying a heavy burden of protecting data from evil powers? The May issue of SysAdmin Magazine is here to accompany you on your journey. Learn how to use the forces of good – data discovery and classification tools and techniques – for safeguarding your most precious content and ensuring compliance.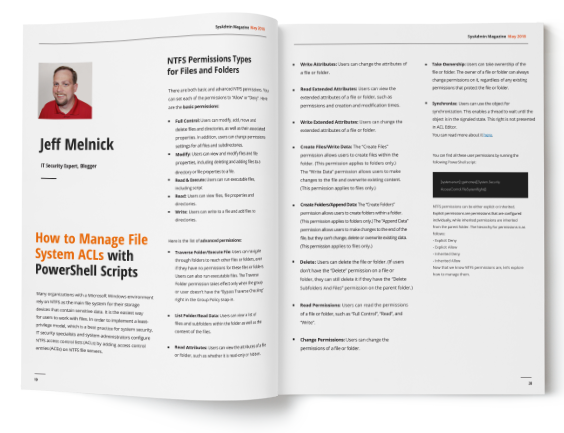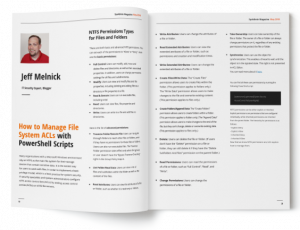 Learn more about what data classification is, what examples of data categories are, how data classification improves risk management and compliance processes, and what will help you streamline data classification in your organization.
Five Reasons to Ditch Manual Data Classification Methods
At first sight, data classification doesn't look hard. If we take a deeper look, we will realize that classification levels and rules grows, data classification quickly gets complicated and manual processes break down. Here are five reasons for automating data classification.
Microsoft File Classification Infrastructure (FCI) Explained
Learn how File Classification Infrastructure (FCI) can help organizations locate and classify the data they store on Windows-based file servers.
Using Regex to Find Sensitive Content
Any data discovery and classification solution heavily relies on regular expressions (sometimes called RegExes, REs or RegEx patterns) to identify sensitive data. But what are RegExes and how can they be used to discover sensitive data?
How to Manage File System ACLs with PowerShell Scripts
This article explains what NTFS file and folder permissions are available, and how to add, change, remove, copy and audit NTFS permissions with the help of PowerShell scripts and cmdlets such as get-acl and set-acl.
Best Regards,
The SysAdmin Magazine Editorial Team
Download the May issue of SysAdmin Magazine now >>